Holiday Insurance
We have arranged travel insurance with Travel & General Insurance Services Ltd. A summary of the cover is shown below. If you wish to avail yourself of this cover, please ask us for the full details which will set out all the terms, conditions and exclusion clauses and explain the circumstances in which you may be asked to sign a declaration about your current medical condition and history and that of others travelling with you. We cannot activate your cover until the company has confirmed it has accepted your application form and we therefore ask you not to include the premium in your deposit payment to us, but arrange a separate payment by cheque or credit card once your insurance proposal has been accepted; as soon as that payment has been received your policy will be activated and the insurance certificate sent to you. Shown here are brief details only:
Children (provided they are accompanied by an insured adult) under 2 on date of departure are insured free and under 18 are insured at 75% of the adult rate. Adults aged between 66 and 70 on the date of departure can be insured at twice the appropriate premium and those aged between 71 and 75 for a premium of 250% of the adult premium. Adults aged 76 and over should contact Age Concern on 0845 601 2234 or Saga on 0845 302 0211 for a competitive quote.
Annual multi-trip insurance can be a cheaper option: please contact us for details.
Travel & General's phone no: 0845 345 3456
Summary of maximum benefits and cover (per person)

Cancellation & curtailment:
up to £5,000
Emergency medical repatriation etc
up to £5,000,000
Hospital benefit:
£20/day up to £500
Emergency assistance in the UK:
up to £2,000
Personal accident:
up to £25,000 (age limits apply)
Travel delay:
£50 first 6 hour period and £25 each subsequent 12 hours to maximum of £150
Missed departure:
up to £1,000
Missed connection:
up to £1,000
Personal possessions:
up to £2,500
Delayed baggage (after 12 hours):
up to £100
Travel documents:
up to £500
Personal money:
up to £250
Hijack:
£50 for each 24 hour period to max £500
Mugging:
£50 for each 24 hour period of hospitalisation to max £500
Personal liability:
up to £2,000,000
Legal expenses:
up to £25,000
Policy Excess (per person):
no excess is payable for hospital benefit, personal accident, travel delay, delayed baggage, hijack, mugging or legal expenses. For all other cover categories you pay the first £50 of any claim (except that for personal liability the excess you pay is £250)
Premiums (incl Ins. Premium Tax) pp

Up to 5 days

£18

6 - 10 days

£23

11 - 17 days

£28

18 - 24 days

£32

25 - 31 days

£36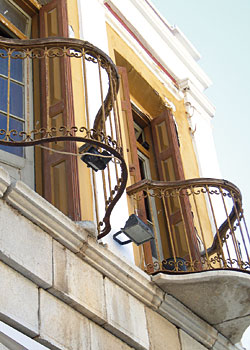 Small supplement for Villa Mother-in-Law.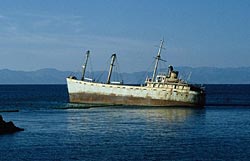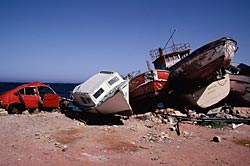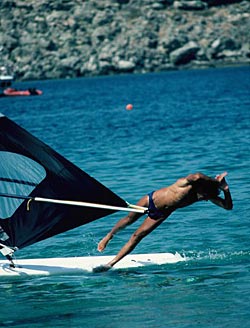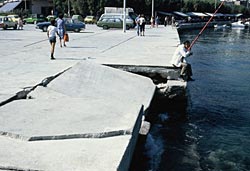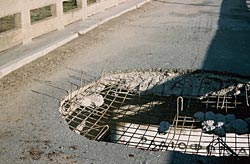 - insurance can be worth while